While the role of corporate communications has not changed, how corporate communicators carry out this role has changed drastically. Here is a look at how these changes can work to your advantage.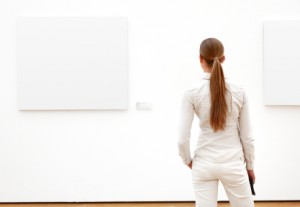 Two major things have changed in the modern enterprise environment.
1. More content is available.
2. Corporate structures are more spread out.
4 Tips to Great Content Curation:
1: Storyboard First: Think about how you are going to conceptualize and visualize the story, how you will build the components to tell a bigger story.
2: Filter Intelligently:  Having experts who cull though all the resources out there is vital to your process.
3: Don't Become Part of the Problem: Information overload is rampant. Don't become part of the problem by throwing information at your audience without context.
4: Know When to Create and When to Curate:  Fully embrace curation through more unofficial content, knowledge and experiences shared by employees.
Read more details on each of these guidelines at enterprisestrategies.