A few unprofessional missteps online could damage your reputation—and send customers straight to your competitor, here are 4 examples.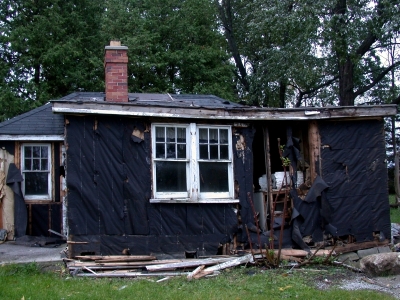 1. Putting a dilapidated 'Face' Forward- An abandoned website makes a bad website
2. Losing your cool with angry customers- No matter what, someone will always write vicious online reviews, don't engage in a rebuttal.
3. Engaging in Unsportsmanlike Debate- Any arguments or debates online are public, and can tarnish reputation.
4. Expressing Controversial Opinions- Exercise caution when expressing potentially controversial views.
Read more details on each of these mistakes and how to avoid them at marketingprofs.